In 2014, the exceptional preservation of the Camargue Gardoise landscapes was the subject of national recognition and was awarded the "Grand Site de France" label.
These landscapes are enhanced by several actions, firstly by the development of soft mobility in the region with the creation of cycle paths (greenways, cycle routes, cycle-discovery loops).
Today you can cross the Camargue Gardoise from east to west and reach the Mediterranean Sea without a car.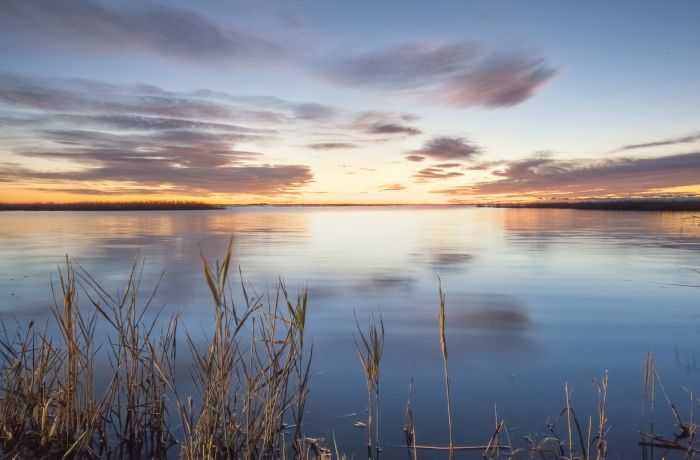 Ambassadors' networks
The promotion of traditional activities and manufacture is also important to us.
The Tourist Office is part of the "Biodiversity and Landscape" ambassador's network, led by the Camargue Gardoise Joint Association, to educate visitors on environmental protection and the actors involved in this approach.

The Tourist Office is also involved in the PETR Vidourle Camargue network in order to position itself as an eco-responsible actor and to raise awareness among socio-professionals, tourist industry actors and holidaymakers themselves about respecting places and the environment.
Discover all of our ambassador partners here https://reseaux-ambassadeurs.fr/

The Tourist Office is committed to a responsible tourism and offers you a day out without a car.
To enjoy your stay in the heart of the Petite Camargue to the fullest, we offer you the chance to leave your car behind for the day and go by bike (with your own bike or a rental).
From Vauvert, leave your car at the car park (rue Fanfonne Guillierme) and take the 7 km greenway to the Gallician marina, a small hamlet on the edge of the Canal du Rhône à Sète.
There you will find cafés, including a classified "Café de Pays", restaurants, a "maison du terroir" selling local produce and crafts, as well as wine tasting cellars and vaults.
From the marina, join the ViaRhôna, a cycle route running along the canal, to join the Pont des Tourradons (4 km). Then follow the Camargue Gardoise cycle-discovery loop to the village of Le Cailar (about 8 km).
In Le Cailar, why not go for a carriage ride? (Upon reservation) You will also find shops specialising in the sale of local quality and classified products, such as Taureau de Camargue AOP meat.
At the end of the village, follow the cycle-discovery loop, then the Greenway to Vauvert (6 km).